DIY SEO Tips – #1 Google Business Listing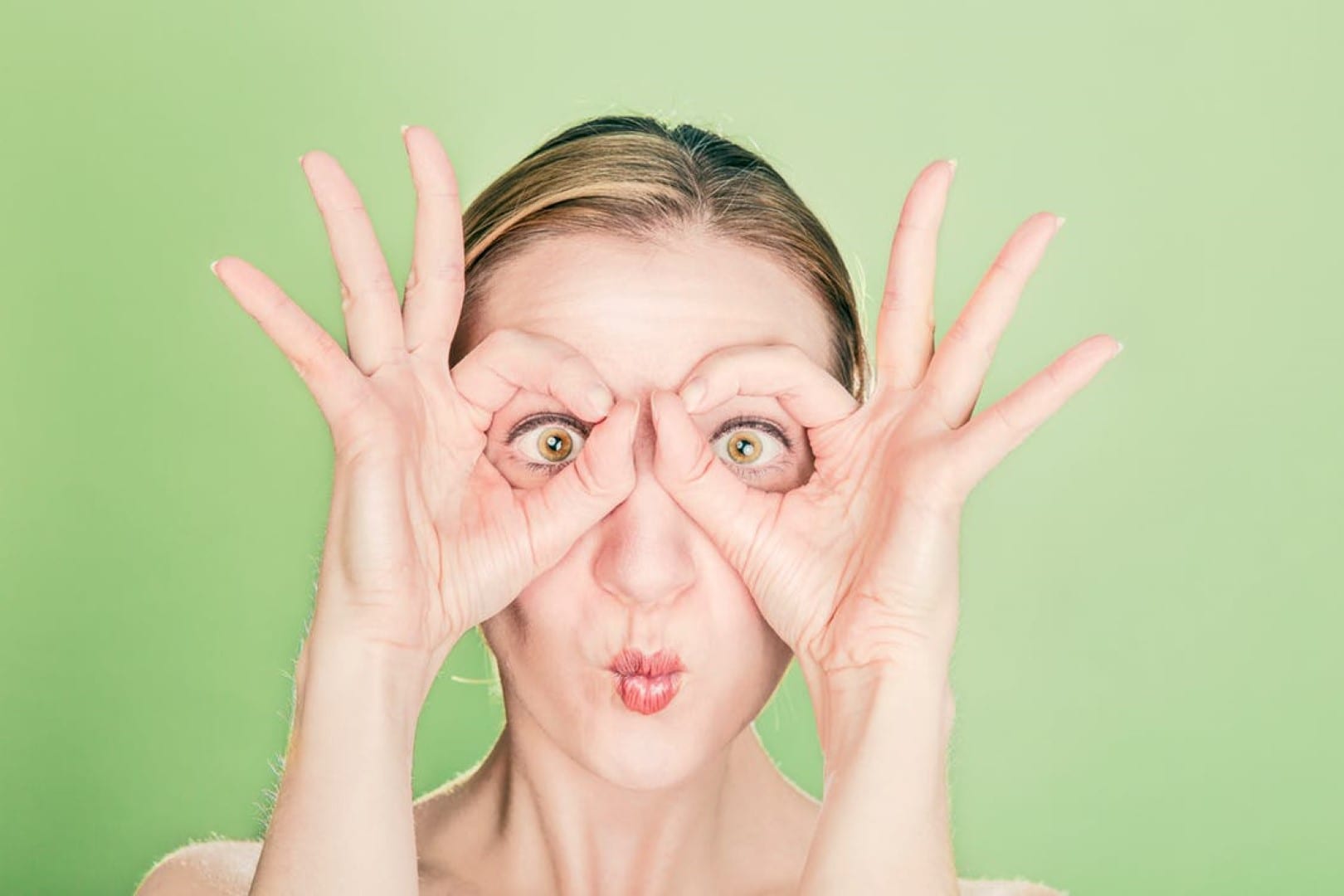 One of the simplest and effective methods of getting your business found in search results is to create a Google Business Listing.  As a DIY SEO tip, this is probably the easiest tasks that you can perform and can yield some great results.
Starting the Process
The first step is to go to Google my Business and click on the Start Now button in the top right hand corner.  If you are already signed into a google account you will go straight through to the dashboard.
If not, then you will be asked to sign into your Google account or create a new one. Once you are signed in you will be taken to a page that looks like this one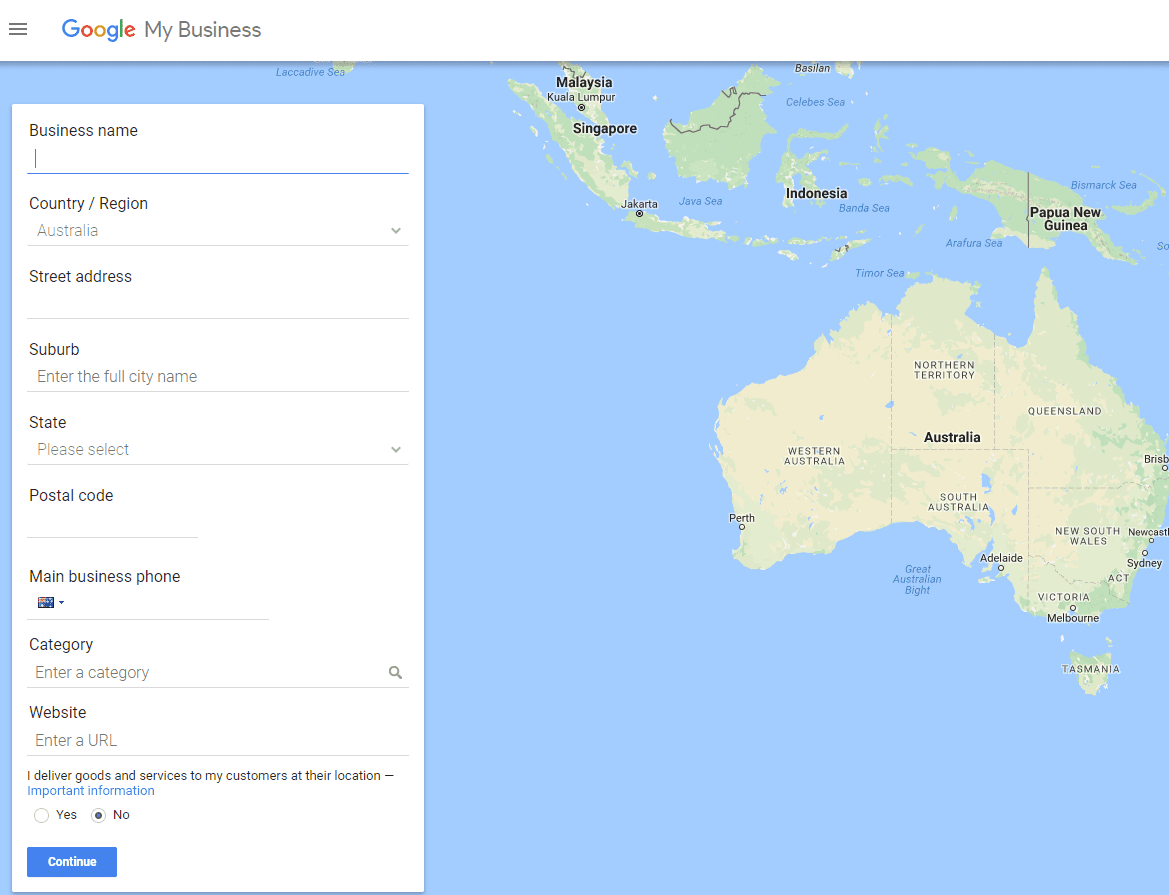 Find your Business
In the table on the right, you start by typing in the name of your business. This is to see if there is already a listing that has been created.  As you can see when I search for Trapdoor Media, I am offered some suggestions and I can see that I already have a listing.
If your business appears, select it, fill in any missing information and fix any mistakes.  Once done, hit Continue so you can claim it.
If your business name does not appear, just fill in all the information and hit Continue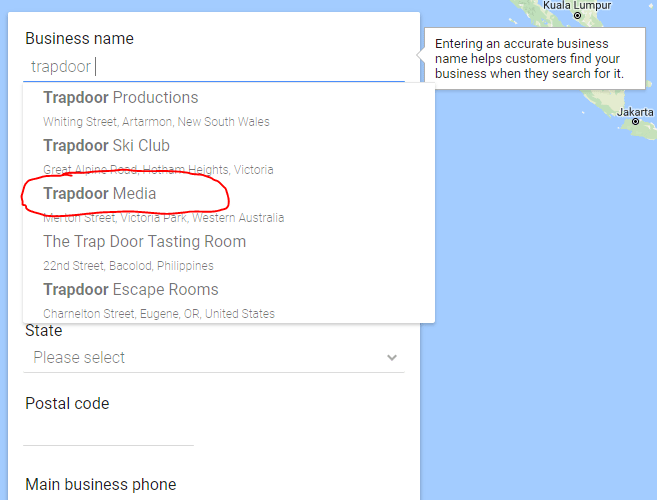 Verify your Business
If you have to create a new business listing, then you will go through to a page where you need to confirm that you are the business representative. From here, a postcard will be shipped out to the address you just listed for your business.  It will have a code on it which you will need to log back into Google My Business, and click on the "Verify Listing" button and add the code.
The postcard generally takes about 5 business days to arrive for an Australian address.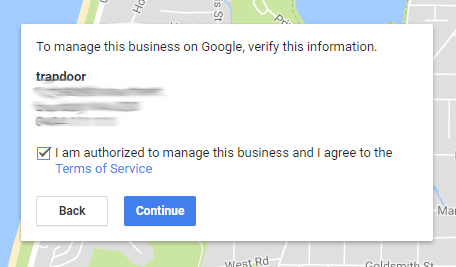 Requesting Ownership
If the business listing already exists, but nobody has claimed it then you will go through the same steps as above.
However, if somebody has claimed the listing, then you will get a message like the one pictured. This means you will need to Request Ownership of the listing if you want to be able to update it and make changes.
Clicking on this button will take you through to a requisition form that is quite simple to fill out and submit.  The process from here is handled by the current registrar and Google.
If you have any problems, you can contact Google Australia on (02) 9374 4000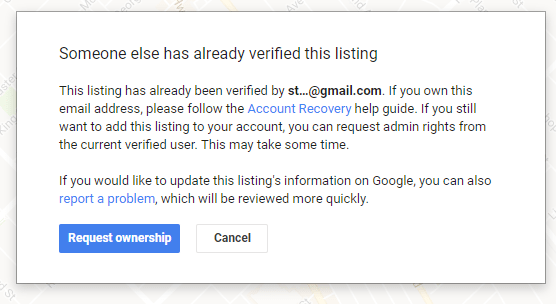 Get Found in Search Results!
The beauty of having your business listed on Google Business Listings is that it is much more likely to appear in local search engine results, show up in map results and allow your clients to leave Google reviews for you.
I will this in more detail in future DIY SEO Tips, but if you have any questions in the meantime, please feel free to get in touch.  We are always happy to help.
Your content goes here. Edit or remove this text inline or in the module Content settings.

+61 (0)422 338 666
info@trapdoormedia.com.au
Perth, Western Australia
Copyright © 2019 Trapdoor Media.