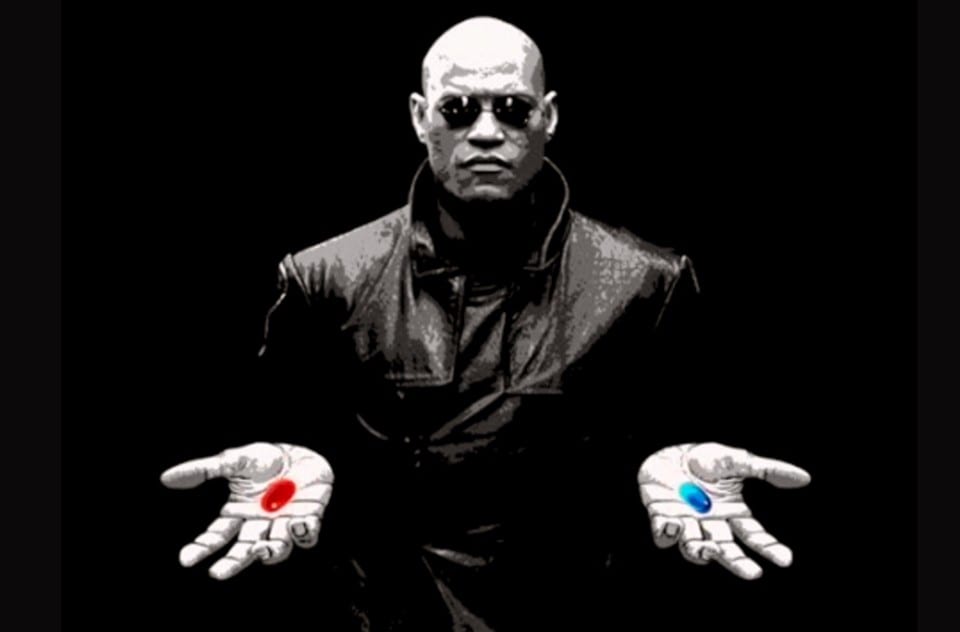 OK, this question is a pretty easy one to answer, right? We would all prefer to experience pleasure rather than pain.  But what if we had to experience some pain in order to acquire the thing that gifted us with pleasure?  Well, this is where it gets interesting....
Wanting to improve your online presentation and convert more visitors into clients?

+61 (0)422 338 666
info@trapdoormedia.com.au
Perth, Western Australia
Copyright © 2019 Trapdoor Media.