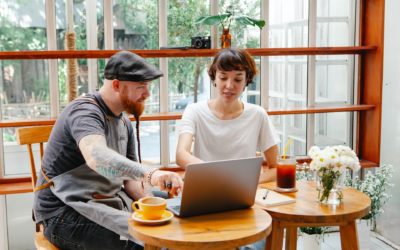 As a business owner, you know how crucial it is to have a strong online presence in today's digital world. Your website is frequently the first point of contact for potential customers, and it serves as a showcase for your products or services. Nevertheless, you may...
Wanting to improve your online presentation and convert more visitors into clients?

+61 (0)422 338 666
info@trapdoormedia.com.au
Perth, Western Australia
Copyright © 2019 Trapdoor Media.