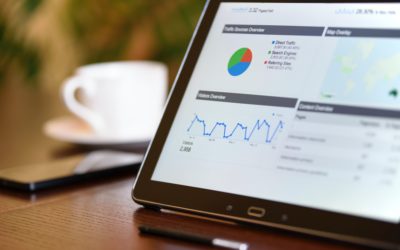 I have spent a lot of time recently talking to people about their websites and what value they get out of it.  I was surprised by the number of people that had no idea of what their website was doing for their business, with several of them not having looked at their...
Wanting to improve your online presentation and convert more visitors into clients?

+61 (0)422 338 666
info@trapdoormedia.com.au
Perth, Western Australia
Copyright © 2019 Trapdoor Media.