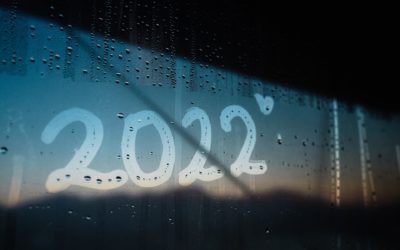 If you are anything like me, then you have not made time to update your website in a while and content is starting to look a little dated. Perhaps the last blog you posted was from 2019 (guilty), you have not updated your "Current Projects" portfolio for a while, or...
Wanting to improve your online presentation and convert more visitors into clients?

+61 (0)422 338 666
info@trapdoormedia.com.au
Perth, Western Australia
Copyright © 2019 Trapdoor Media.