search engine optimisation (SEO)
Overtake your competitors with our proven search engine optimisation strategy that gets results.
Unleash the power of SEO to get high-ranking search results for your most lucrative products and services.
We will help your business show up where your customers are looking
Google is the most powerful tool for business in the world. Your customers are looking for you and if you aren't there your competitors certainly will be. Our SEO team ensures that we beat the competition and get your business showing up where it needs to be, for the right searches. We are a group of local professionals that can be trusted to deliver and take your business where it needs to be.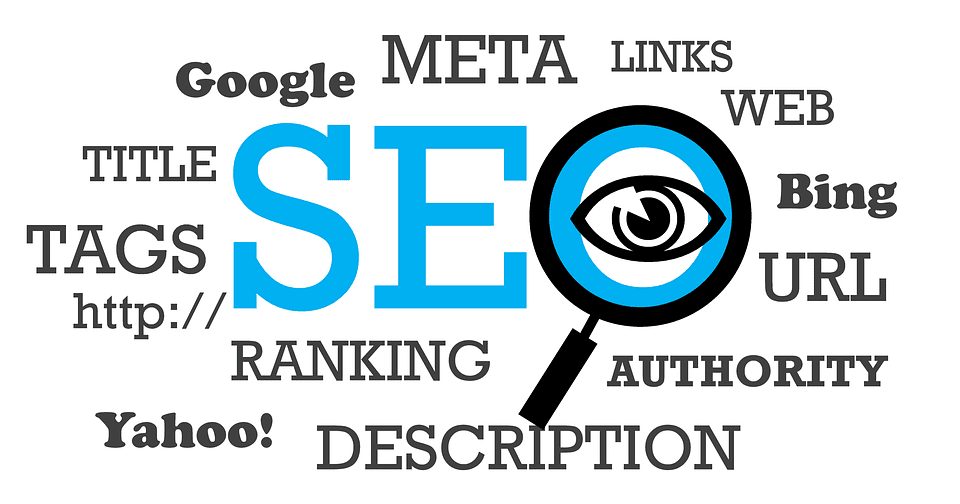 Wanting to improve your online presentation and convert more visitors into clients?

+61 (0)422 338 666
info@trapdoormedia.com.au
Perth, Western Australia
Copyright © 2019 Trapdoor Media.