What does a website audit include?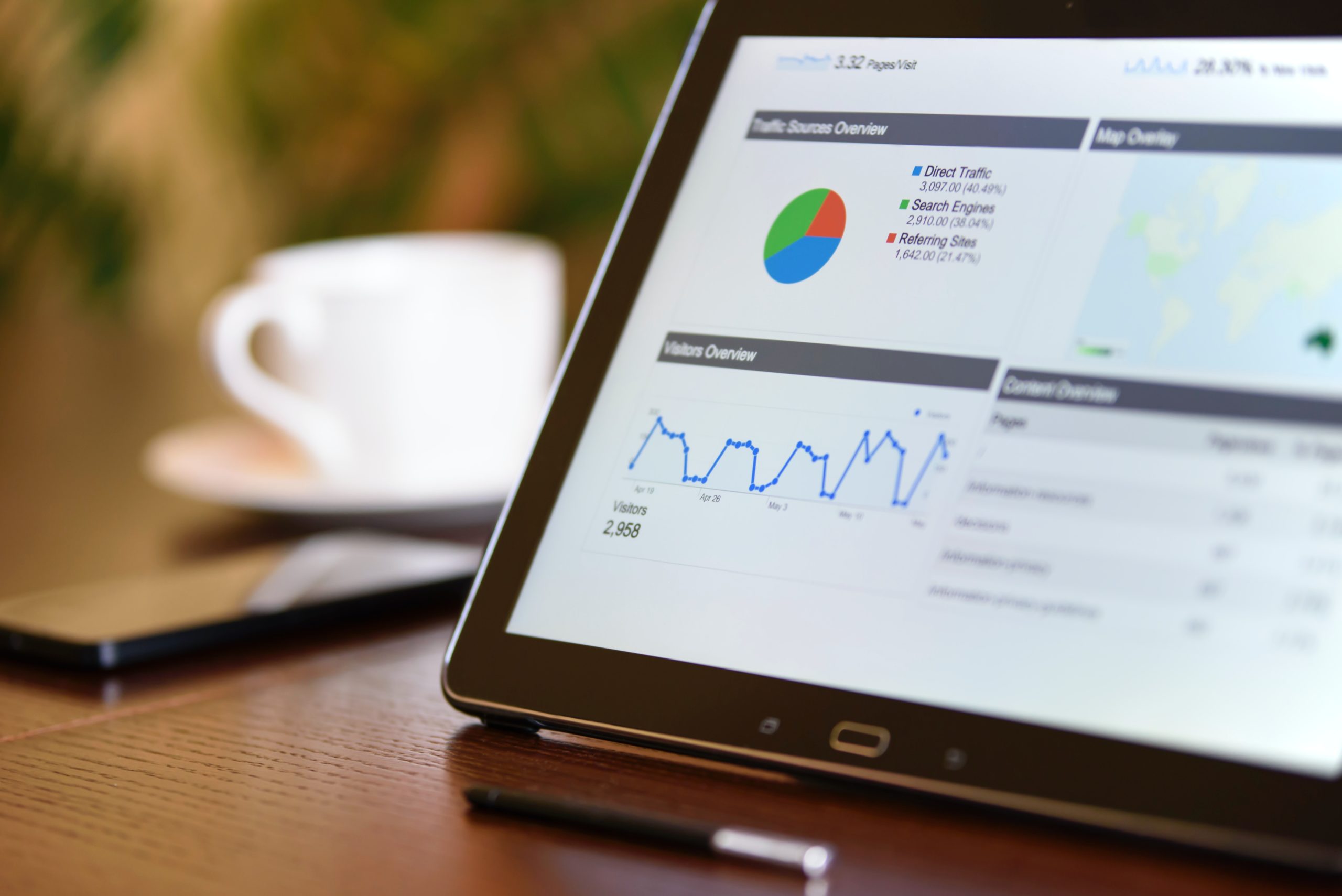 I have spent a lot of time recently talking to people about their websites and what value they get out of it.  I was surprised by the number of people that had no idea of what their website was doing for their business, with several of them not having looked at their own website in a long time.
This enticed me to put on my thinking hat.  I was inspired to develop a solution to help these business owners not only understand how their website was portraying their business, but how they could improve upon it and keep track of its performance.
The solution? A website audit that covers 5 key website elements that is written in layman terms.
"So what are the 5 key elements to your website audit?" I hear you ask.  Well, allow me to explain:
1. User Experience
The crux of this is to review the ease of navigation around the website for visitors both on desktop and on mobile.  Can the visitor find the information that they are after easily? Is the navigation of the site logical and intuitive? Is it easy for them to get in touch if required?  These are just a few of the points that make up the user experience component of the website audit.
2. Design
Design is more than just about how pretty the website is.  Website design covers a number of elements including branding consistancy and  the layout and flow of the design elements.  Some examples of the things that are looked at here include use of space, colour palette, relevance, font selection and more.
 3. Content
Both text and imagery play vital roles in the success of your website.  They both need to be eye-catching and engaging.  It is more than just how much raw information is displayed.  It is the presentation and well placed calls to action that will see user engagement.  How fresh is the content on the site? This is also important in a website's success.
4.  SEO
Which stands for Search Engine Optimisation.  In this component of the review, the website is examined for current keyword rankings, backlinks and traffic.  From this suggestions are made on where this can be improved upon.
5. Development
This section of the audit looks at how the website was built, how and where it is hosted as well as verifying if everything is secure and kept up to date.  Included in this component, we also do a website performance check so the business owner can see if the website is operating as efficiently as it should.
The audit will give you enough information to make an informed decision about the current state of your website.  You are welcome to enact on any recommendations made in the report either yourself, through your current web developer or get in touch with us to assist you in implementing them.
What Trapdoor Media is currently offering is a free website audit for your business.  All you need to do is get in touch to get started.
Your content goes here. Edit or remove this text inline or in the module Content settings.

+61 (0)422 338 666
info@trapdoormedia.com.au
Perth, Western Australia
Copyright © 2019 Trapdoor Media.