We create custom, mobile responsive websites that elevate your brand and deliver your message. 
A website is more than just an online brochure.  If designed and utilised well, it will scale your business.  
A lot of people make the mistake of being happy just with their website looking pretty.  Your website is a business growth tool that operates 24 hours a day 7 days a week.  In order to get the most out of your website, you need to understand what the possibilities are.
During the initial consultation with Trapdoor Media, we like to find out as much as we can about your business, your goals, aspirations, and the clients you want to attract.  This process helps us develop a website that will tie in with your brand identity as well as attract those that are looking for your services.
All of our websites are responsive, which means they are designed to look good and function well on a computer, laptop, tablet or smartphone.  Get in touch today to find out how we can help you get the most out of your website.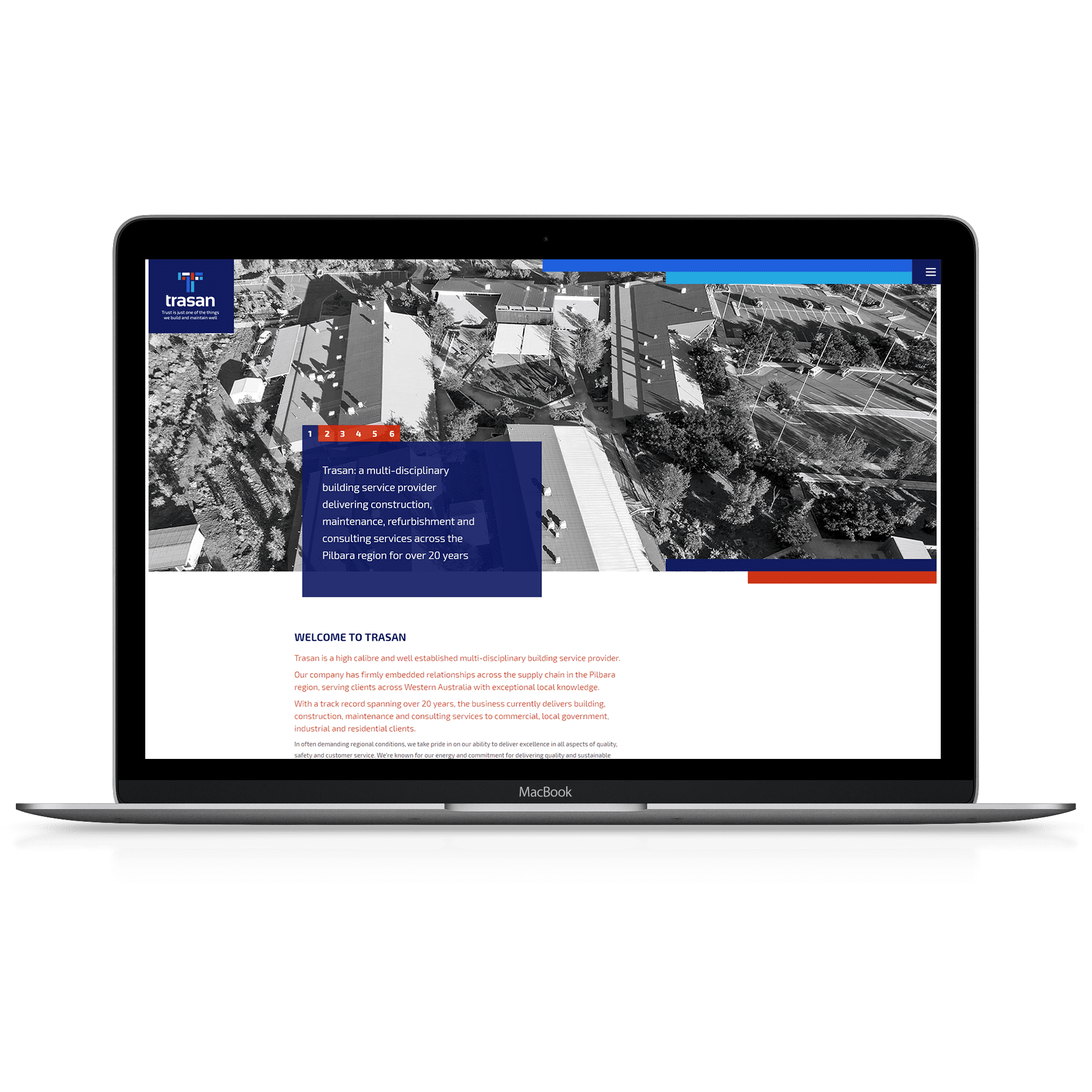 Wanting to improve your online presentation and convert more visitors into clients?

+61 (0)422 338 666
info@trapdoormedia.com.au
Perth, Western Australia
Copyright © 2019 Trapdoor Media.