DIY SEO Tips #2 – Online Business Listings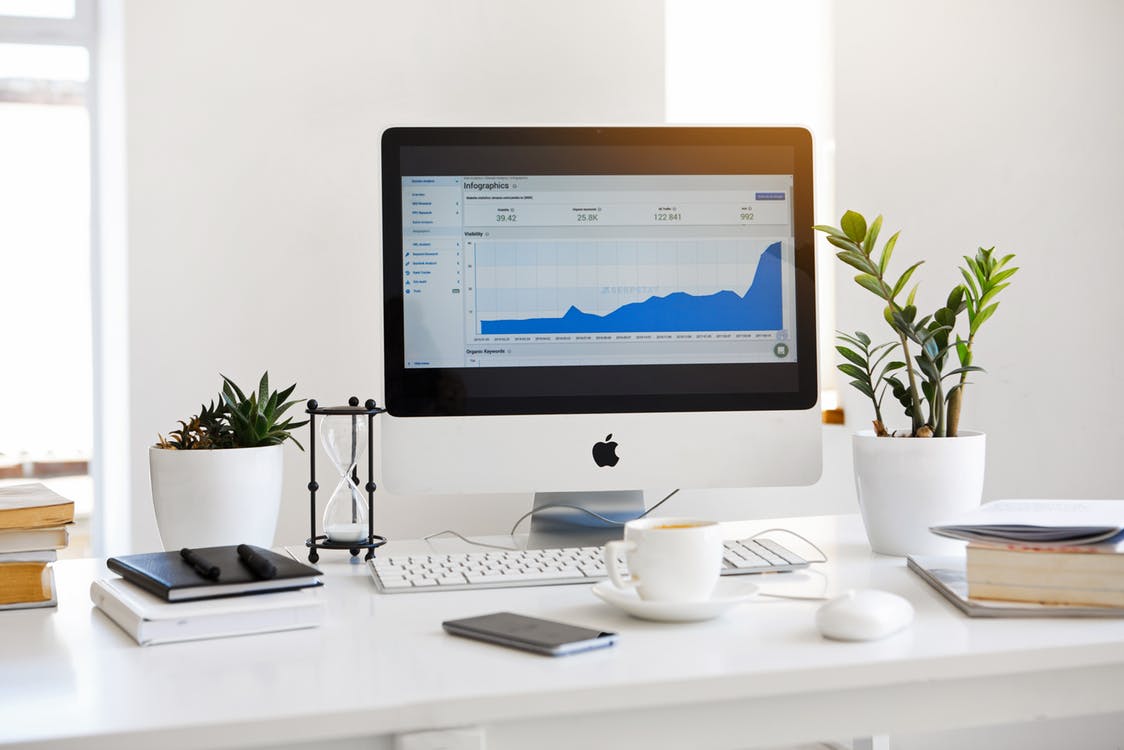 Online Business Listings can generate an online presence for you if you do not have a website as yet, though the real power comes when you do have a website.  Online business listings can generate quality backlinks for your website, helping to push it up through the search engine rankings.
There are quite a number of online business listings available to register for, with a number of them for specific business types.  An example of a specific listing site would be Zomato (formerly Urban Spoon) for restaurants.
For free general business listings, the top 3 performers that I have come across are as follows:
Note: Each of these have paid options as well, though you are not required to pay to gain SEO benefit.
I often see top 10 search engine results for these three online business listings, and the setup for each takes about 5-10 minutes.  All 3 of them have the ability to add a link back to your website which also helps your website rank. Do not limit yourself to only these 3, do a google search for free online business listings and add yourself to a number of them.  You do not have to do it all at once either.  Add your business to one a week and before you know it your rankings will really start to improve.
If you are short on time, or are having trouble setting these up for yourself, please give us a call and we can set it all up for you.
Your content goes here. Edit or remove this text inline or in the module Content settings.

+61 (0)422 338 666
info@trapdoormedia.com.au
Perth, Western Australia
Copyright © 2019 Trapdoor Media.