We all Judge a Book by its Cover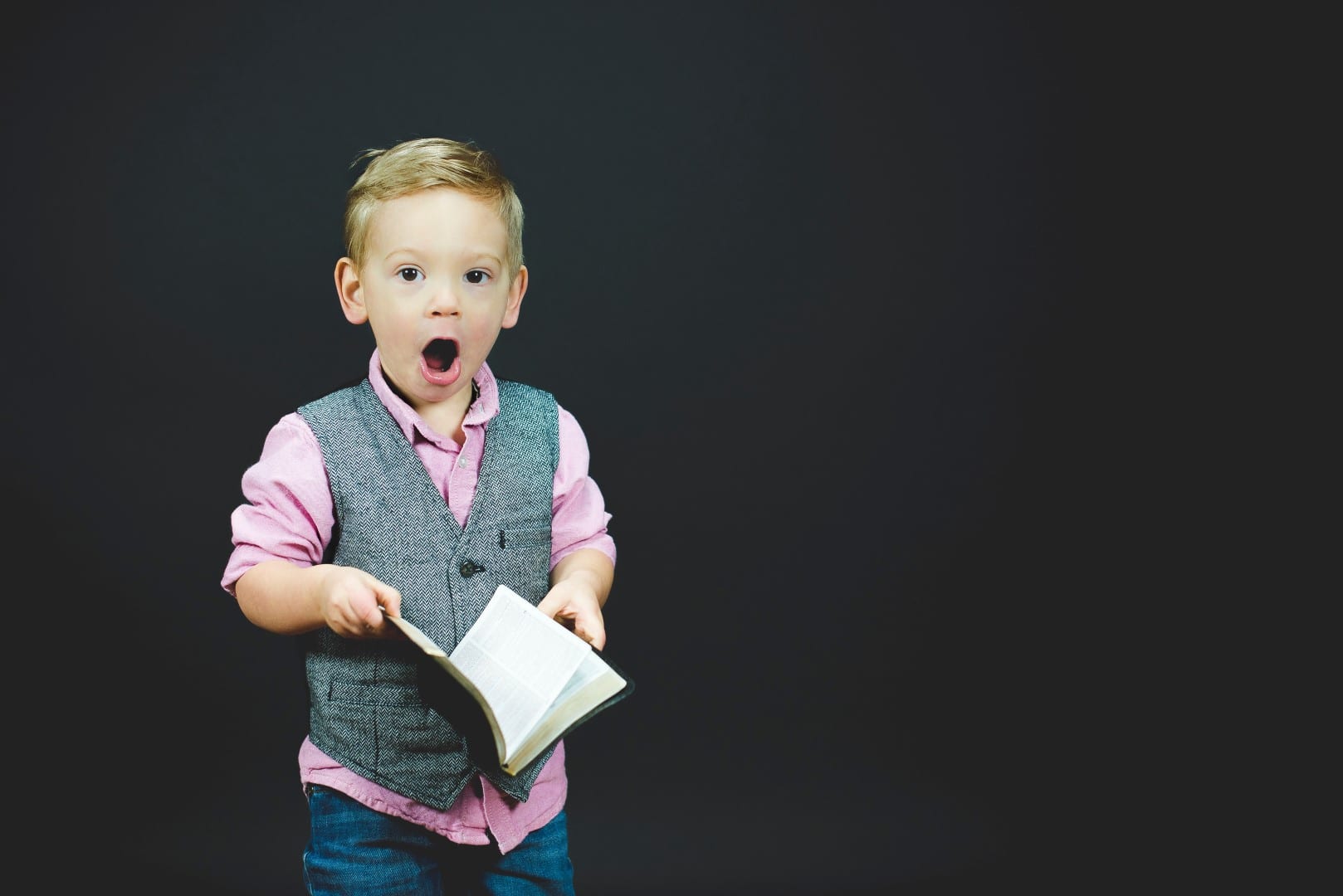 We all guilty of doing things that we are not supposed to do from early childhood, I know my Mum would be nodding her head vigorously in agreement. "Don't touch that!", "You can't eat that!", "Where are your pants?"
Some of these things we have grown out of (or broke a few wooden spoons learning), but there is one important lesson we can't come to grips with.  No matter how hard we try, it appears we humans are notoriously terrible at it.
"Do not to take things at face value" aka "Don't judge a book by its cover"
Guess what?  We do it anyway. Instinctively.  It is in our DNA and it takes effort to push past out initial first impressions. Which, we know that first impressions set the expectations of what is to come.
So lets make the assumption that when a person comes to your website, what they first see when they land will set their expectations.  The first 5 seconds will determine if they stay to find out more or leave to find information elsewhere, possibly from a competitor.
How do I get their attention?
There are 3 things that someone will be looking for when they land on your website.
What do you do?
How can you help me?
How do I buy?
If you can answer these 3 questions within 5 seconds of someone landing on your site, you have their attention and the likelihood of them looking further at your offering improves dramatically.
What do you do?
You need to be clear and concise about what it is you do.  If you have many offerings, you need to try and find an overarching description of what it is you do.  This may be difficult if you have a wide range of products/services, but well worth doing.  It also makes the question "what do you do for a living?" a lot easier to answer.
How you can help me?
The best way to answer this is to tell a potential customer that you have a solution to a pain point that they are most likely facing.  "Have a tree growing too close to power lines? We can trim them back safely and neatly." By providing a pain point and then the solution, you are creating a story which is easier for a reader to understand and also remember.  This creates a bond.
How do I buy?
This is the most important step, yet it is often left out as it can make you feel pushy about the product/service you are promoting.  Don't be afraid to ask for the sale.  The whole reason they are visiting your website is because they are looking for what you have to offer.  Make it easy for them to get what they want.
If you can answer these 3 questions at the top of the landing page on your website, then you will have the attention of your visitors and find that your conversion rates will improve.  If you need help with creating a website, well…  That is what we do best, so don't hesitate and contact us today.
Your content goes here. Edit or remove this text inline or in the module Content settings.

+61 (0)422 338 666
info@trapdoormedia.com.au
Perth, Western Australia
Copyright © 2019 Trapdoor Media.