Is Your Website Not Working for You?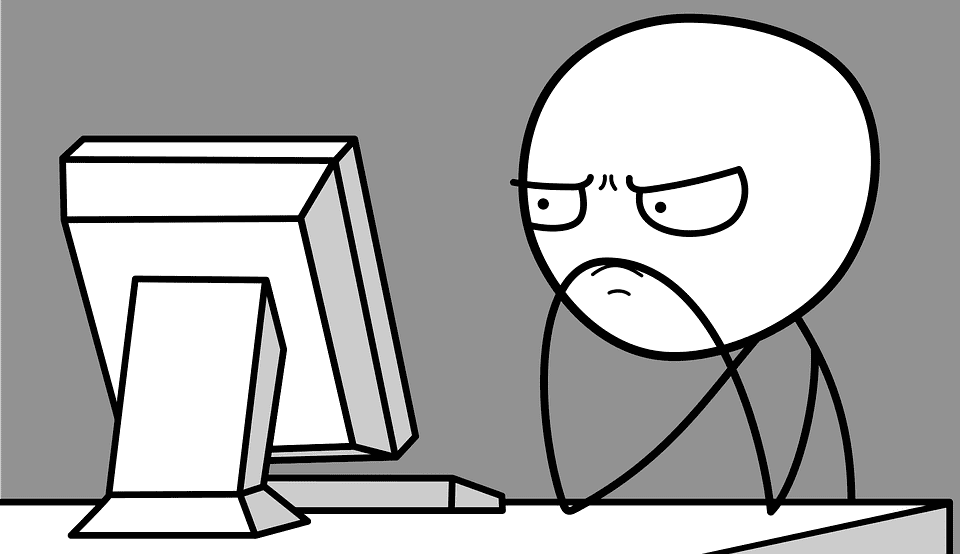 Imagine if you had a sales person that worked 24 hours a day 7 days a week every single day of the year.  They didn't complain, take sick days, or even lunch breaks!  Sounds way too good to be true doesn't it.  But guess what…you could have just that!
Your website IS a salesperson!
It is the digitized representation of your company and available to any of your existing and potential clients 24/7.  There are people looking for your products and/or services all day every day and where is the first place that everyone looks? The internet!
There are countless searches happening every day. A number of those searches will be by people looking for things that you have to offer.
Are you being found online or is your website not working for you?
Let me pose you a few questions that just may change the way you perceive the value of a website.
How much does a dedicated sales person cost in your industry?
How long would it take to train them to sell your product / service?
What would be the cost of training them?
How long would it take to get a return on investment (ROI)?
What is the ongoing ROI of that salesperson?
Now, what is the cost of a website?
What is the potential ROI of a website in your industy?
If you do not know the answer to these questions, then it is well worth the time to find out. Your website not working effectively
Create the perfect salesperson
Your website not working effectively means it is failing to bring the number of clients through your door that it should. If this is the case then it is past time to review it.  The team at Trapdoor Media can create an obligation free website analysis report that will let you know exactly what needs to be done to take your tired old website and turn it into a professional sales tool.
Contact us to find out just how easy it is to boost your online presence.
Your content goes here. Edit or remove this text inline or in the module Content settings.

+61 (0)422 338 666
info@trapdoormedia.com.au
Perth, Western Australia
Copyright © 2019 Trapdoor Media.