Why do I Need a Mobile Friendly Website?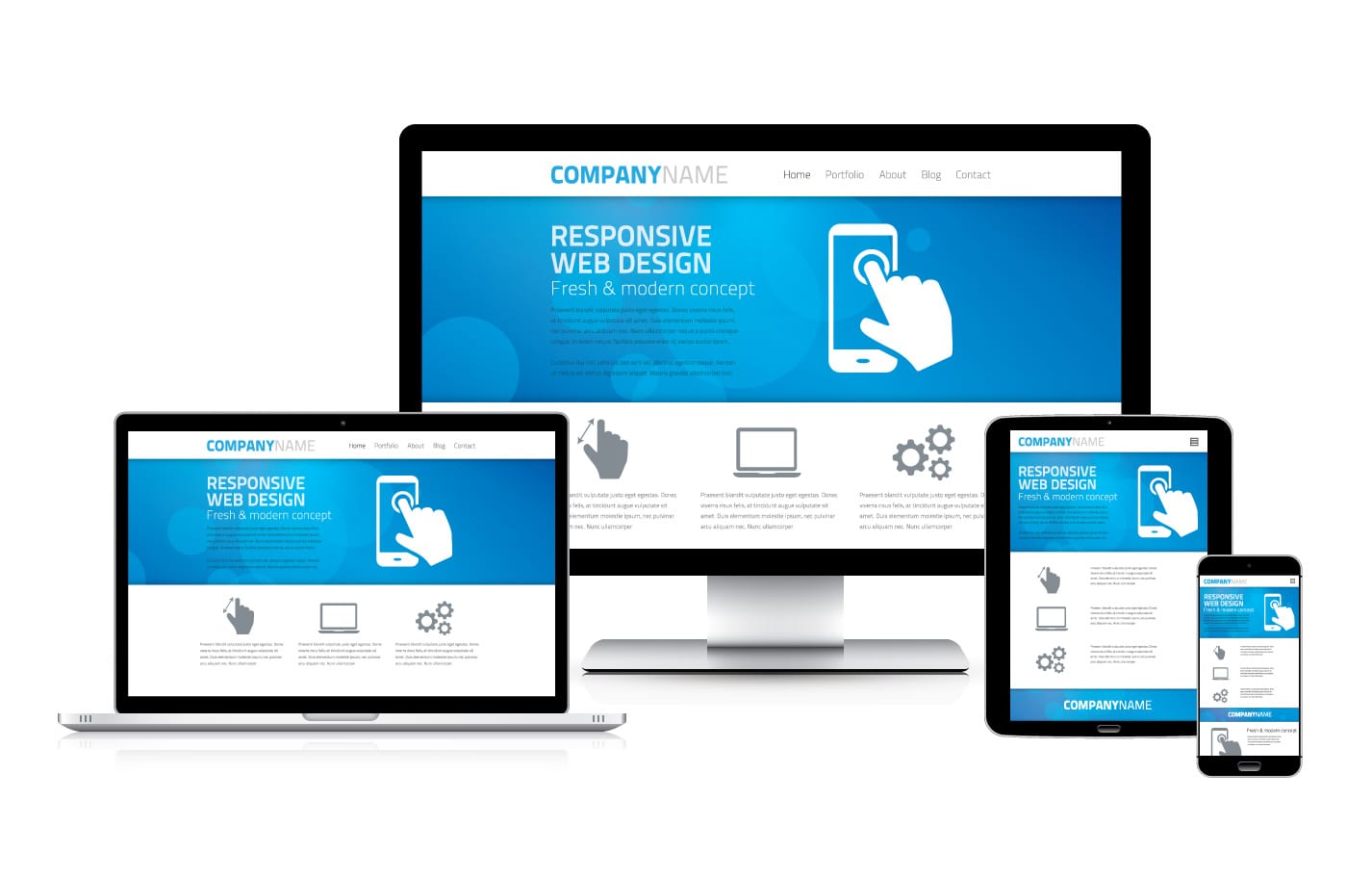 The answer to this is quite simple-
60% of searches are done on mobile phones.
Smart phones have given us the ability to search for and discover any information we want, whenever and wherever we are.  We have become a society that is in need of instant gratification. If we can't easily find the info we are looking for on a website, we will jump to the next one.
This is why a mobile friendly website is so important. Imagine what 60% more customers could do for your business.  Here is another astonishing statistic.
Only 30% of small businesses have a Mobile Friendly Website
What are your competitors doing?  Take a look at their websites and see if they are easy to read on your mobile phone.  If they aren't, then it is time to take advantage of their lack of foresight.
Google has even stated that their algorithms take mobile friendly website design into consideration for search engine rankings.  If you haven't taken advantage of this as yet, then it is time to make the change.
In a previous post, I discussed the potential of a website in generating sales.  This potential is greatly increased when your website is displaying well across the full spectrum of devices.  Computers, laptops, tablets and phones are all used by people searching for your goods and services.
Get ahead of the pack!
Jump ahead of 70% of your competition by getting a mobile friendly website.  Not only will your customers be happier, so will Google! If done right, your search engine results will improve and your customer base will grow!
If you would like to find out more, then feel free to get in touch with us.  We are more than happy to answer any questions you may have about web design and optimising your website for search engines.
Your content goes here. Edit or remove this text inline or in the module Content settings.

+61 (0)422 338 666
info@trapdoormedia.com.au
Perth, Western Australia
Copyright © 2019 Trapdoor Media.