what i do best 

You only have a few seconds to impress visitors that land on your website. You also need to make it easy for them to find what they want.  On top of that, your website needs to work across multiple devices such as computer, laptop, tablet and mobile.  Sound difficult? This is where Trapdoor Media can help.
Drone videography and aerial photography are cost effective ways to get quailty, elevated footage.  Industries that Trapdoor Media works with include Real Estate, Construction, Recreation and Tourism.  If you would like a bird's eye view on your project, then get in touch to get started.
The ability to shoot images and video in 3d have opened up a vast new experiences.  The technology required to view these experiences is now in our hands every day with smartphones.  Find out how Trapdoor Media can use this technology to give your clients a truly immersive look at your offerings.     
web design
TRASAN
CONTRACTING
drone videography
VENTURO
FINANCIAL
SERVICES
drone videography
BUNBURY
CEMETERY
BOARD
web design
KELVIN
BROOKS
BUILDING
drone videography
PARKLYN
CONSTRUCTIONS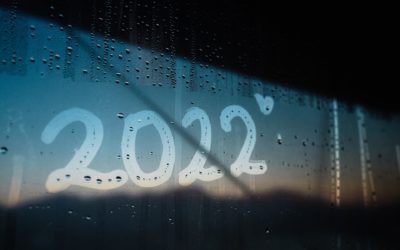 If you are anything like me, then you have not made time to update your website in a while and content is starting to look a little dated. Perhaps the last blog you posted was from 2019 (guilty), you have not updated your "Current Projects" portfolio for a while, or...
read more
Wanting to improve your online presentation and convert more visitors into clients?

+61 (0)422 338 666
info@trapdoormedia.com.au
Perth, Western Australia
Copyright © 2019 Trapdoor Media.